Whether you're picking pumpkins, roasting marshmallows, or running from Pilates to the school pickup line, fall is when you want your wardrobe to triple duty. Your clothing shouldn't just be comfy and functional – it should also make you feel your best.
Across RTR Pilates' five studio locations in the DMV, we feature brands that provide comfortable, fun, and quality athleisure pieces for every lifestyle. We love curating a wide range of brands, from small, women-owned businesses to sustainable and eco-friendly lines.
"RTR Pilates is more than a Pilates Studio. We are a supportive community that I'm super proud to be a part of. It truly is a Place to Thrive!" – Debbie, RTR Pilates Customer Relations Manager
But you don't have to shop in person to see our favorite picks for fall. You can also shop online at RTR Retail to find the perfect style for your needs!
Whether you shop online or in our studios, keep an eye out for these 4 amazing brands to freshen up your wardrobe this fall.
1. Tavi Noir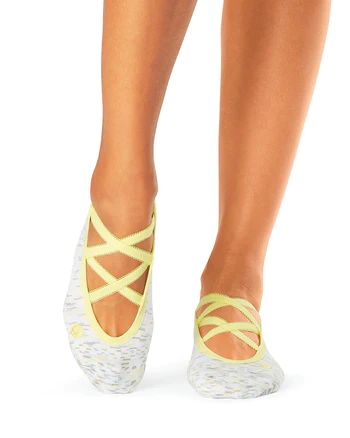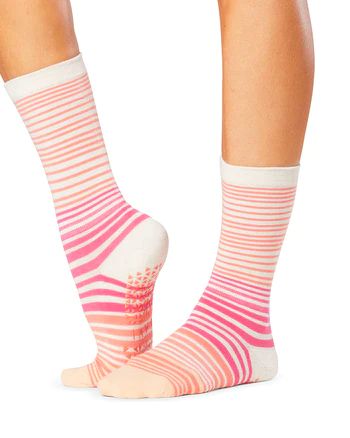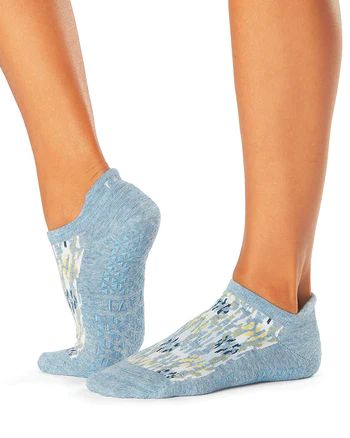 We love everything from Tavi Noir, but we especially love their grip socks. Grip socks are critical to Pilates studios for safety and stability, but Tavi Noir shows that grip socks can also be playful and fun!
Whether you want a pop of color or to bring out your inner dancer, Tavi Noir has styles for everyone. We also love that Tavi focuses on eco-friendly and sustainable techniques for their fabrics.
There are plenty of things we pick up shopping that we never wear again. But for Pilates-goers, grip socks are pieces you'll need every week. So why not go for a quality grip sock that will make you even more excited for class?
2. Spiritual Gangster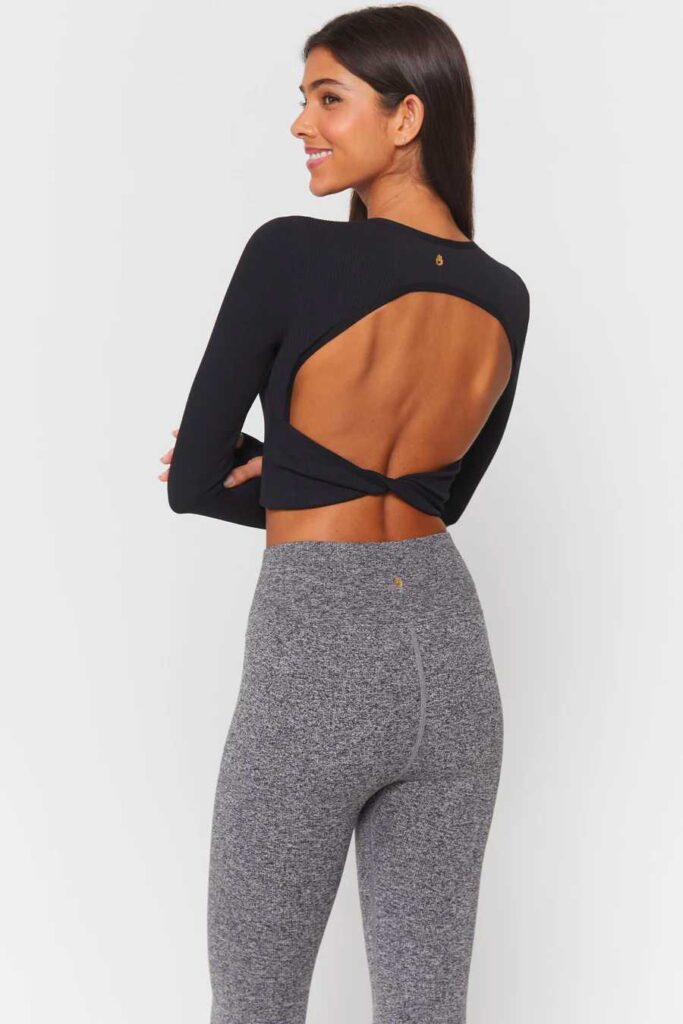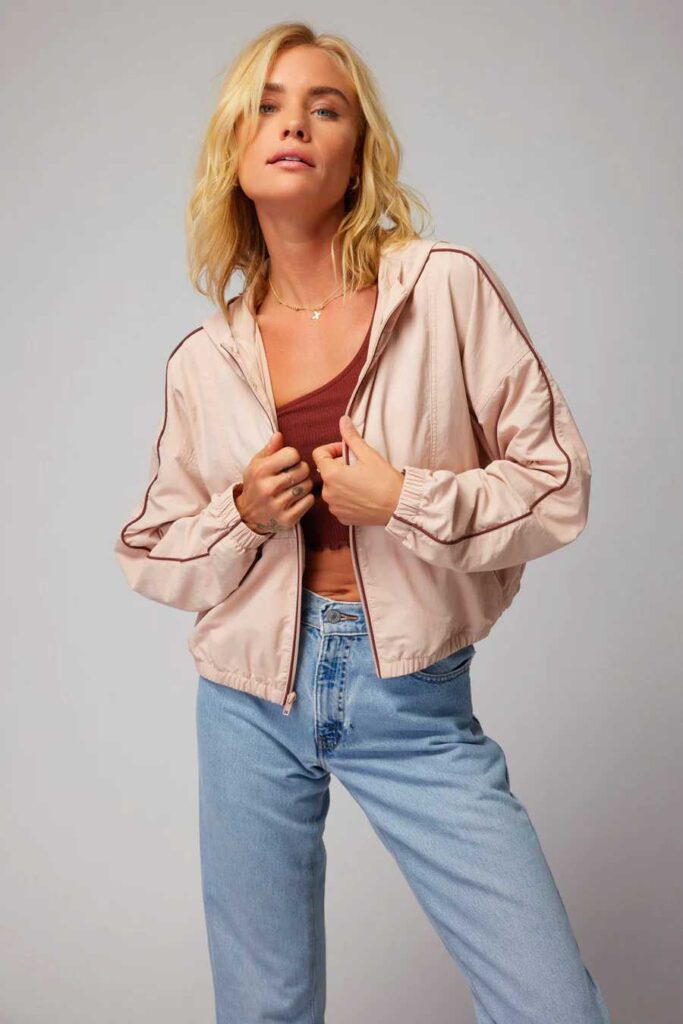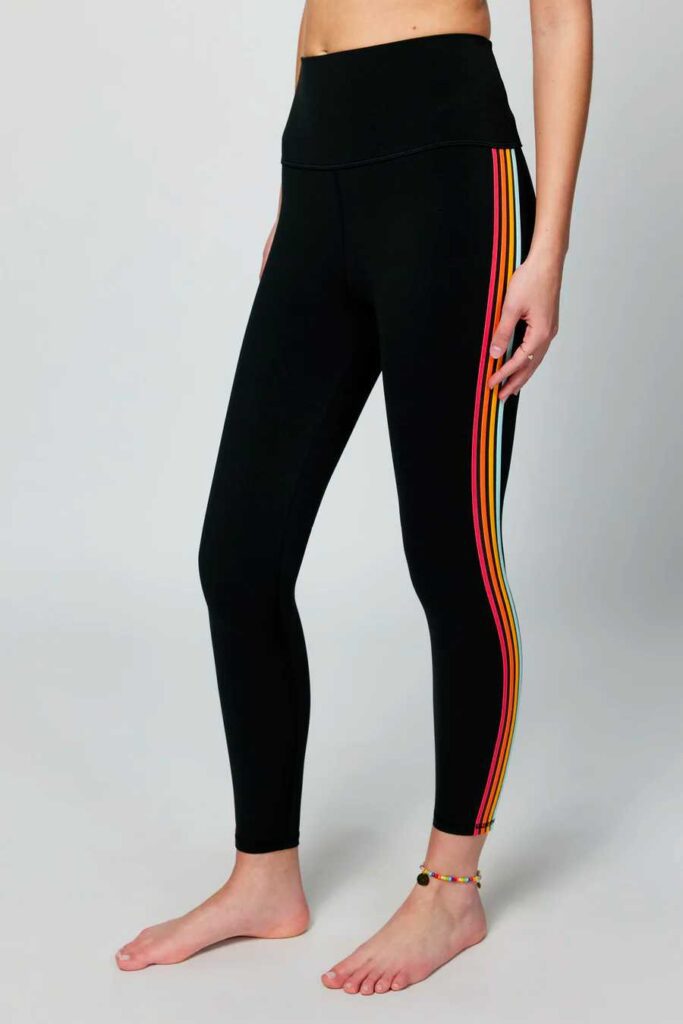 Spiritual Gangster is just one of those brands where every piece makes you go "Ooooh, look at that". Their clothing is beautiful and functional, but they also add style that makes each piece a statement item in your wardrobe.
This brand is perfect for building light layers in fall that will help you move from errands to the studio to your child's soccer game without missing a beat. Plus, they have an ongoing partnership with Feeding America, and have donated more than 15 million meals to date.
3. Year of Ours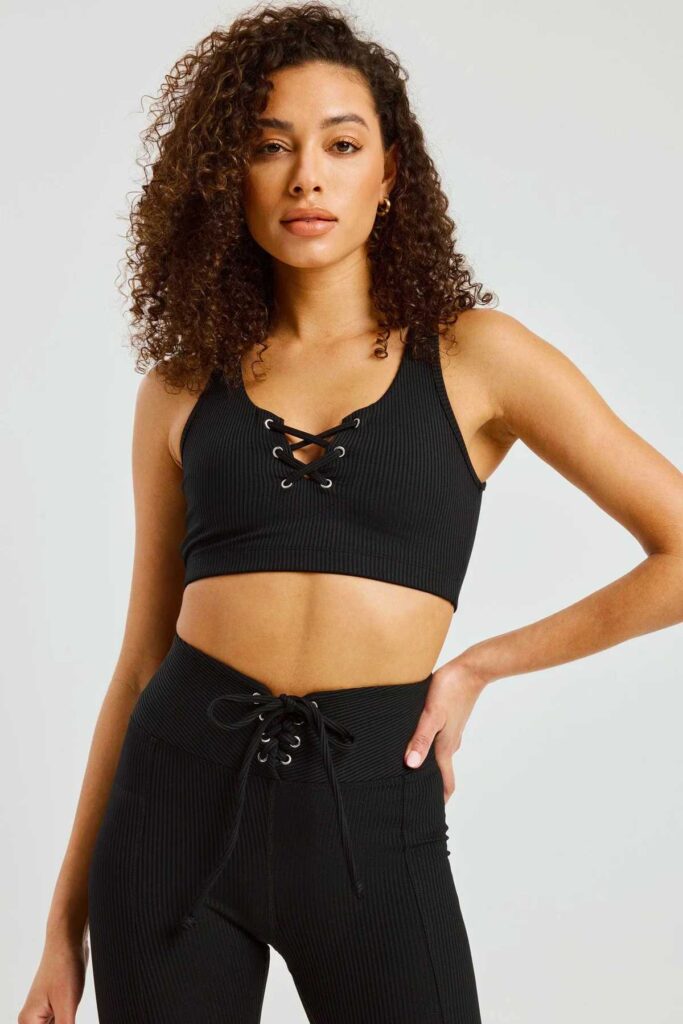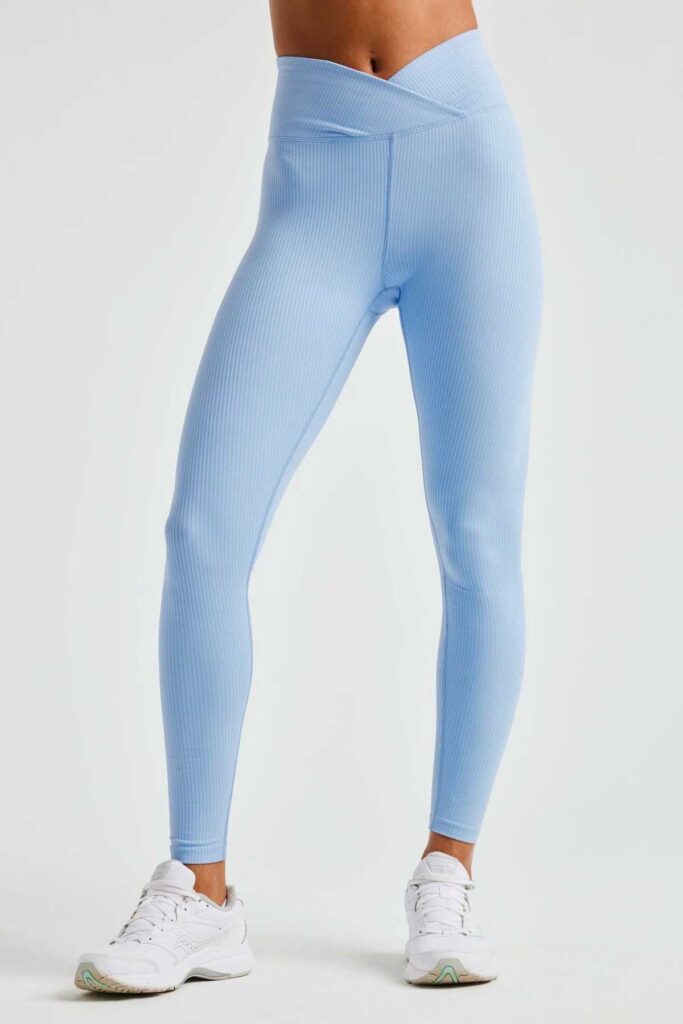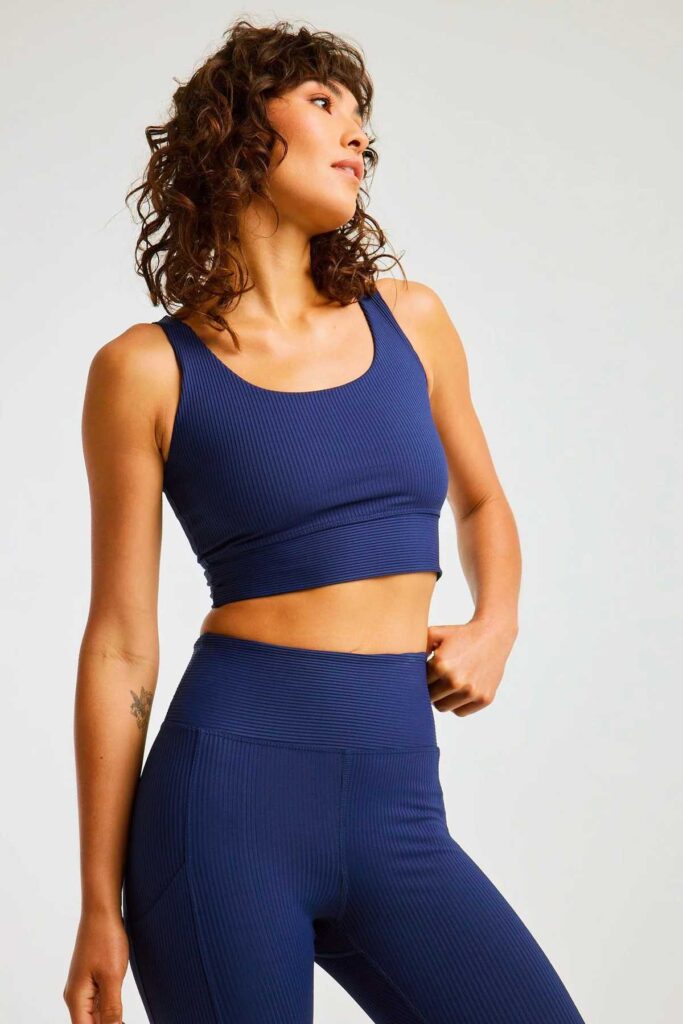 Meet your new favorite brand for athleisure staples. Year of Ours' is a beautiful female-created and led activewear and lifestyle company out of California. They focus on providing multi-functional pieces in a wide range of sizing (currently XS-2X). We also love that they produce 80% of their pieces in their own headquarters and factory location in El Monte, California, and focus on ethical working conditions.
Not to mention – their sports bras are really comfy.
Self magazine named Year of Ours' Ribbed Gym Bra one of the best medium-impact bras, and for good reason. It's stylish, functional, and comfortable.
4. Free People Movement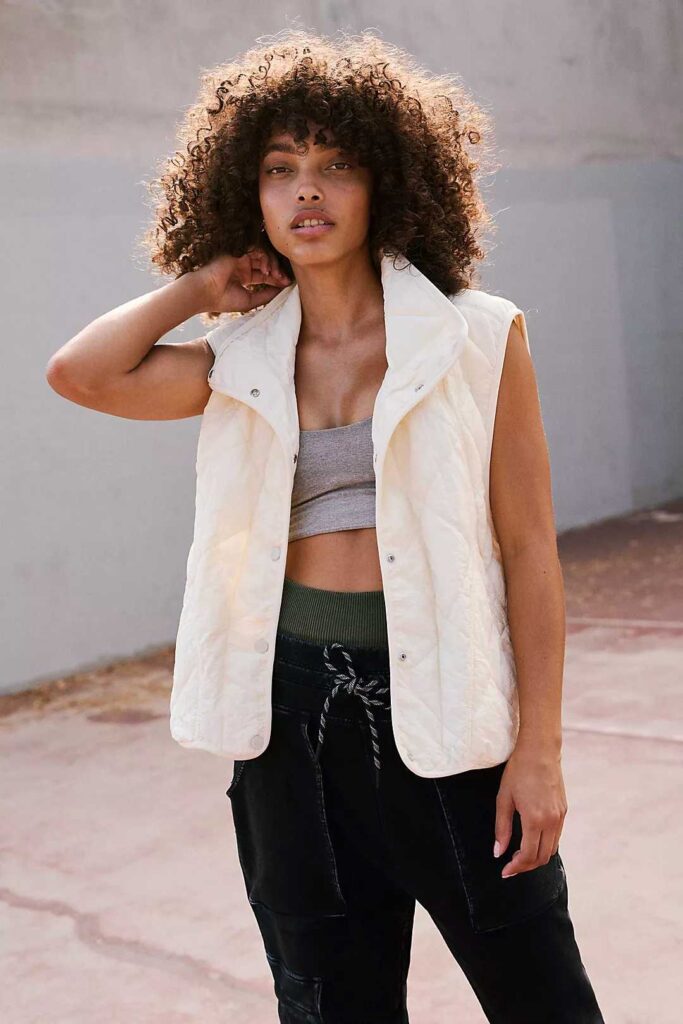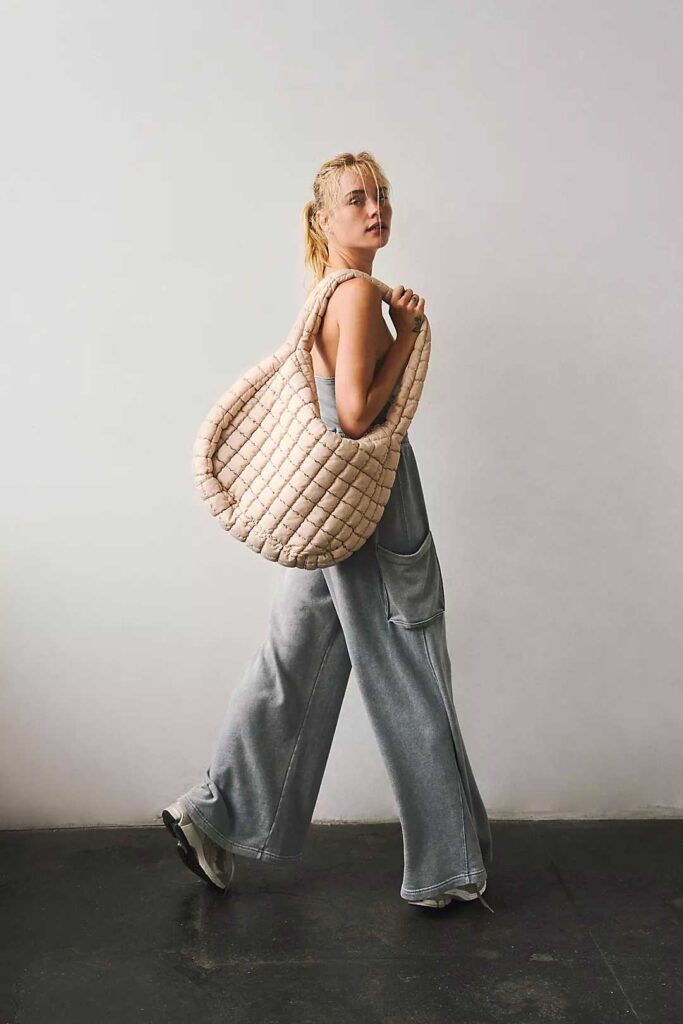 Free People Movement has something for everyone. From eclectic and bold items to the comfiest sweaters you'll ever find, Free People brings their style to athleisure wear and we love it. This brand is perfect for autumn layering with beautiful jackets and sports bras with gorgeous details.
Find your favorite pieces in our studios, or online at RTR Pilates' online store!
Look and feel your best with RTR Pilates!
At RTR Pilates, we focus on helping you become the best version of yourself. We want you to feel confident, strong, and ready for wherever life takes you. Pilates is a powerful tool to build that confidence, but so is your wardrobe! The right clothes can empower, inspire, and bring joy into your life.
Visit RTR Pilates' online store or any of our five studio locations across the DMV, and discover studio-to-street pieces that will have you ready to take on the world.